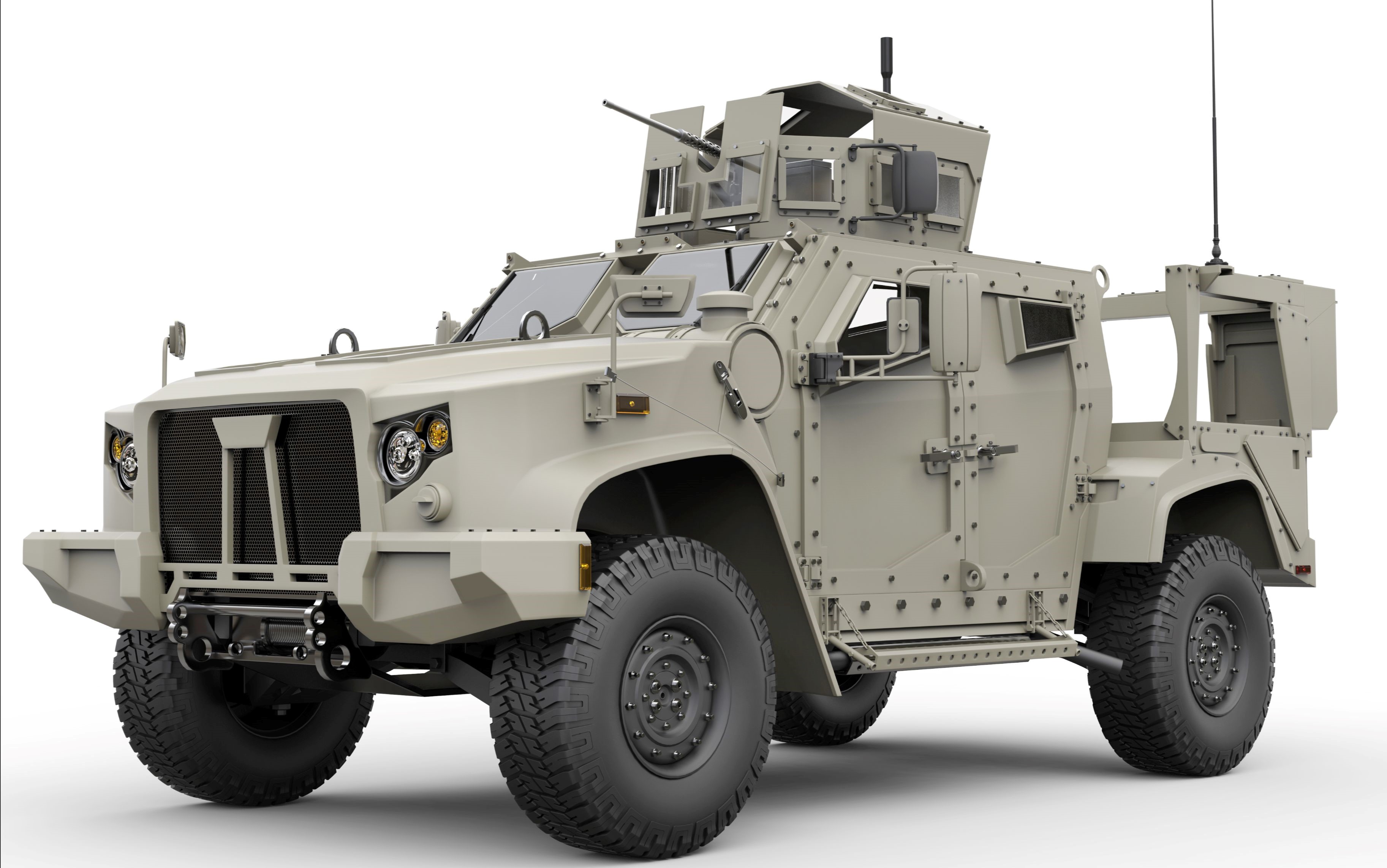 Military vehicles are going through some drastic changes. In addition to the development of hybrid-electric and fully-electric powertrains, even conventionally powered vehicles are expected to contain more and more electronic components.

To facilitate these changes, Amphenol is providing connectors that can handle higher power output while maintaining safety and reliability.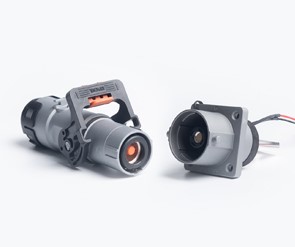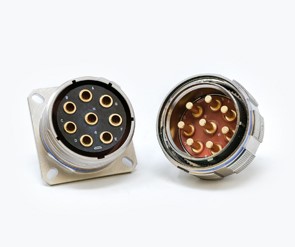 Amphenol's High Power 38999 Connectors are fitted with RadSok, Temper-Grip, or other high power contacts to allow for a current carrying capacity of up to 1000 amps paired with the proven performance of a D38999.

Voltarius has been designed specifically for high-voltage applications like electric vehicles and eVTOL. This cutting-edge connector is capable of up to 1000Vdc and features interlock circuitry as well as a secondary locking mechanism.
Learn More About Ground Vehicle Electrification